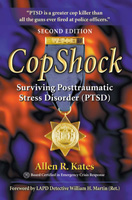 CopShock: Second Edition
Surviving Posttraumatic Stress Disorder (PTSD)

by Allen R. Kates, MFAW, BCECR
Conference and Seminar Speaker
~Police
~Military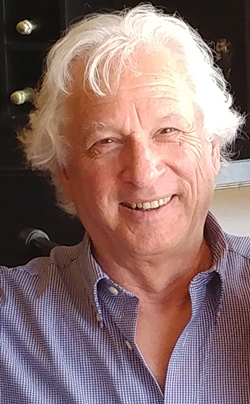 Allen R. Kates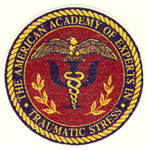 Allen R. Kates, BCECR, MFAW, is a trauma expert and journalist whose contact with police officers in the United States and Canada spans more than 35 years. He is author of the book,
CopShock
(first and second editions):
Surviving Posttraumatic Stress Disorder (PTSD)
, praised as the definitive survival guide for police and first responder PTSD sufferers.
He is Board Certified in Emergency Crisis Response (BCECR) by the American Academy of Experts in Traumatic Stress, and has earned certificates in critical incident stress debriefing and management, suicide intervention, PTSD therapy, resiliency, crisis intervention and victimology.
Allen was trained in crisis intervention by the Pima County Attorney's Victim Services program, and helped victims of crime cope with tragedies such as robberies, beatings, rapes and murders. In this capacity, he worked closely with police officers.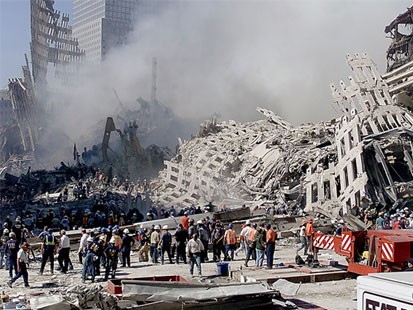 Three weeks after 9/11, he toured the devastation of the World
Trade Center and then gave an 8-hour seminar to Port
Authority peer support officers about preventing and managing
PTSD symptoms.
Allen has given seminars about PTSD, suicide, post-shooting trauma, psychological and emotional survival after a critical incident, and resiliency techniques for organizations such as the Kansas Law Enforcement CIT Team; Association of Traumatic Stress Specialists; the Commission on Accreditation for Law Enforcement Agencies (CALEA); Janes' Police Conference held in the Hague, Netherlands; the Sacramento Law Enforcement Chaplaincy; the Spokane, WA, Police Department; the New England State Police Information Network (NESPIN); the Southern Arizona Law Enforcement Training Center; the Arizona National Guard Family and Yellow Ribbon Programs; the National Guard Bureau; the Arizona Department of Veterans Affairs; the Arizona Department of Corrections;
the Women Leaders In Law Enforcement Training Symposium (WLLE)
, the Rocky Mountain Women in Law Enforcement Conference (RMWLE); FBI National Academy Conference, among others.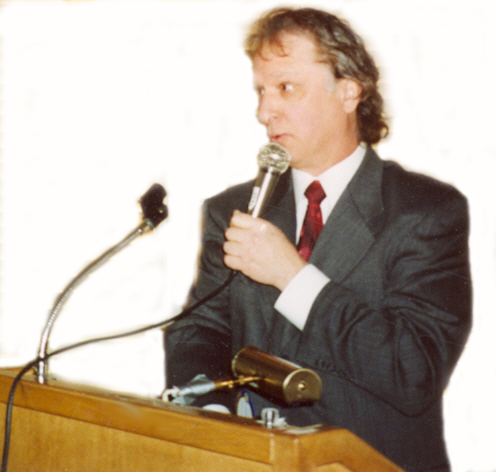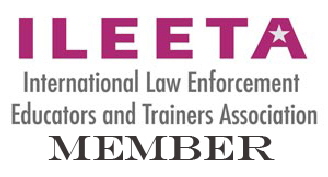 He is a member of the International Law Enforcement Educators and Trainers Association (ILEETA)
and the International Critical Incident Stress Foundation
(ICISF).


If you would like Allen to conduct a training seminar or be part of your training program, please click here to contact him. As he is often booked up months in advance, please give him lots of advance notice.


The following video featuring Allen in a television interview may be of interest if you are considering him for your seminar, conference or training seminar. The Pat McMahon Show, AZTV7.




Host Pat McMahon interviews Allen R. Kates, below
Photo of Allen R. Kates, after being interviewed on television program, Proud To Serve with Jack Scalia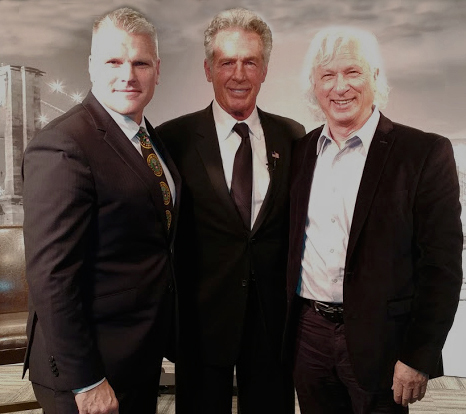 Right--Allen R. Kates, after appearing on Proud To Serve, RAD-TV, June 2019


Left--AJ Ferrio, Chief Warrant Officer, U.S. Army. www.BrothersInArmsWorldwide.org

Middle--Jack Scalia, Host and Interviewer, Proud To Serve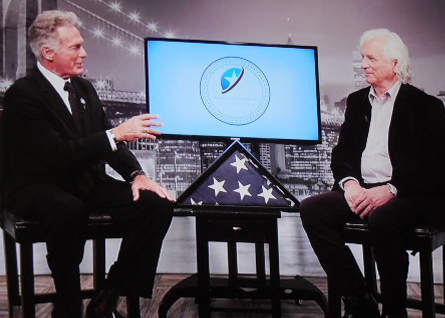 The interview is now airing in multiple venues including television, podcasts and on the Internet.

To watch the program, please click here



To contact author and speaker Allen R. Kates
please click here.
Copyright © 2008, 2019 by Allen R. Kates