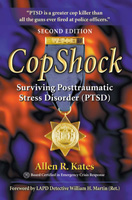 CopShock: Second Edition
Surviving Posttraumatic Stress Disorder (PTSD)

by Allen R. Kates, MFAW, BCECR
Articles



Allen wrote the following articles.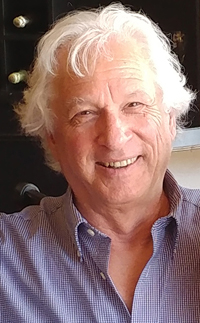 Allen has a Master of Fine Arts in Writing degree (MFAW), a journalism degree, and is Board Certified In Emergency Crisis Response (BCECR) by the American Academy of Experts in Traumatic Stress.

He is a professional book editor and ghostwriter who helps others succeed with their book manuscripts.


For more information about Allen's writing services, please view the following websites: for ghostwriting and editing, www.GhostwritingMaster.com; for publishing and books on trauma, survival and healing, www.HolbrookStreetPress.com.

To consider Allen as a Conference or Seminar Speaker, please click here.
To contact author Allen R. Kates
please click here.
CopShock, Second Edition
To order, please click
here
Copyright © 2008, 2021 by Allen R. Kates